06/11/2018:

The Advantages of Municipal Loans and Lending Services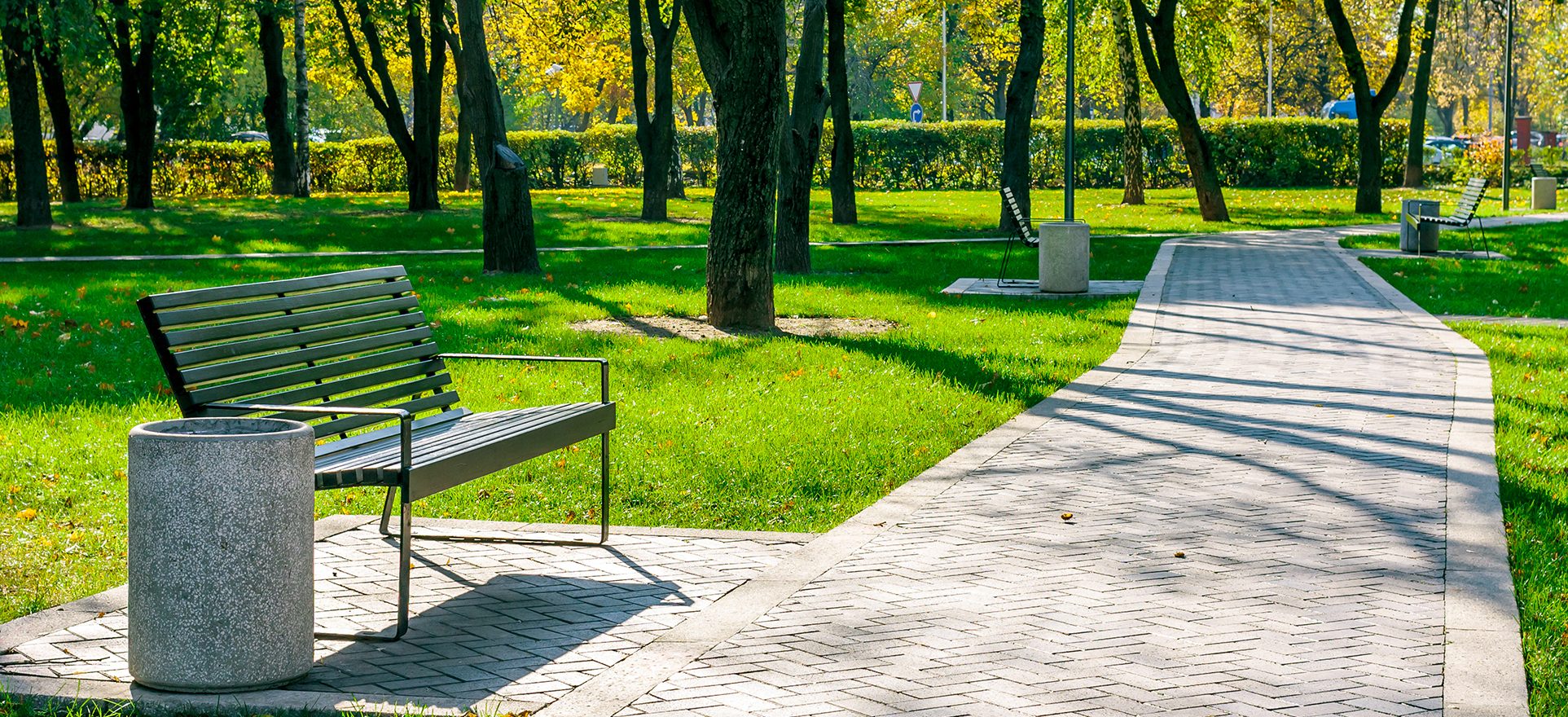 ---
Municipal loans and lending services help municipalities get the funds they need to finance new roads, schools, parks, equipment purchases, building renovations, and other infrastructure improvements. These specialized loans and services provide many benefits to the borrower, and our MuniWise municipal lending program at Prospect Bank can help you take full advantage of them. Some of the municipal lending services we offer include:
Lease-purchase financing. Our lease-purchase financing has flexible repayment options, a buyout option, escrow funding for multiple purchases, and more. Terms can range from three to ten years, and we can structure your loan so that you can finance different projects/equipment with one simple payment.
Anticipation warrants. If you're looking to bridge a funding gap between income and tax revenue, anticipation warrants can be an excellent choice to quickly get the financial resources you need.
Debt certificate financing. We can help you finance or refinance property and assets using debt certificate financing. This is typically more cost effective than traditional bond financing—which means more money in your pocket.
Cash concentration accounts. By pooling your funds into a single account, you can optimize the way you're managing your cash. A cash concentration account can also make disbursement simple and streamlined, and it gives you better control and a clearer picture of your available funds. 
Sweep accounts. A sweep account will help you manage your funds between a cash account and an investment account. It concentrates your funds and maximizes your returns so that you're always getting the most from your money.
Automated Clearing House origination and reporting. Our Automated Clearing House (ACH) services can help you transfer your payroll or make other electronic transactions. It's safe, secure, and eliminates the risk of lost checks.
Funds management. We're happy to give you a funds management proposal based on your municipality's goals. We can help you get the most out of your investments, ensure compliance, and assist with reporting. 
Wire transfers. We offer fast, secure wire transfer services that can usually be completed the same day. We'll also provide you with a record of every transaction.
If you're interested in learning more about a municipal loan or our municipal lending services, contact us today. Our team has many years' experience creating custom lending solutions for municipalities, and we'd love to put our expertise to work for you. Be sure to check out more information about our MuniWise municipal lending program, or give us a call at 877-465-4154 for a free consultation.