02/05/2018:

Get MuniWise: Everything You Need to Know About Municipal Equipment Purchasing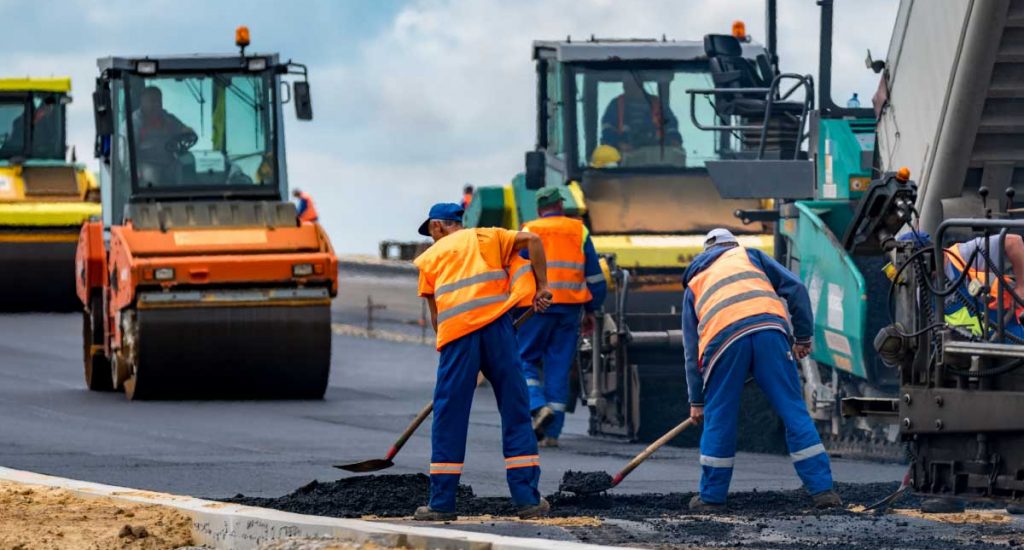 ---
MuniWise is Prospect Bank's municipal equipment purchasing program that gives our community partners access to the funds they need. It's a simple, seamless lending option that provides plenty of flexibility and customization for our clients—and lots of great perks to give you more cash and resources for important public projects.
What types of funding are available?
Municipal funds can be used by public agencies, municipalities, and school districts to help finance new projects or improvements. These loans generally have favorable conditions for borrowers to help promote community growth and enhancements.
How is a municipal loan different from a traditional loan?
Generally speaking, a municipality can't enter into a promissory note or bind taxpayers to a debt obligation that goes beyond one year without meeting certain criteria. A municipal loan provides a solution to this problem by creating bonds and/or leases that are purchased by the bank to be used for municipal financing. Interest is paid on the bond, but this interest is often exempt from various taxes, including federal income tax.
What's the process to apply?
Applying for MuniWise municipal funding for capital purchases or improvements takes four steps:
Your public agency/municipality/school district provides a current operating budget with YTD figures. You also provide the previous year's audited financial report.
We sit down together to discuss the scope and needs of your project.
We provide you with a proposal for council/board review.
Once the proposal is accepted, we distribute your funds.
What types of projects use MuniWise funds?
MuniWise funds can be used on countless types of public projects. Some of these include:
Highway/street improvements
New healthcare facilities
Buses for schools or public transportation
Technology improvements for government administration
Creating public greenspaces/parks
Government building renovations/enhancements
Water treatment facilities
New schools
Heavy equipment
What are some of the advantages I can expect when working with Prospect Bank?
Our MuniWise program offers lots of competitive advantages, including:
Lease purchase financing to give you flexibility in repayment options, escrow funding, and buyout options
Anticipation warrants that help you bridge the gap between income and tax revenue
Debt certificate financing to finance property and/or assets at a lower cost than bonds
Cash concentration accounts so you can use a single account for disbursement and have a clear picture of your cash reserves
What else should I know?
Prospect Bank has a long history of working with big and small communities in multiple states—and we're very familiar with the needs of elected boards and the compliance requirements of municipal finance.
If you're interested in learning more about MuniWise and municipal lending, we're here to help. We're already working with many communities to manage more than $100 million in municipal funds—and we'd love to work with you, too. Be sure to check out more information about MuniWise, or give us a call at 877-465-4154 for a free consultation.