08/01/2017:

Edgar County Bank is now Prospect Bank.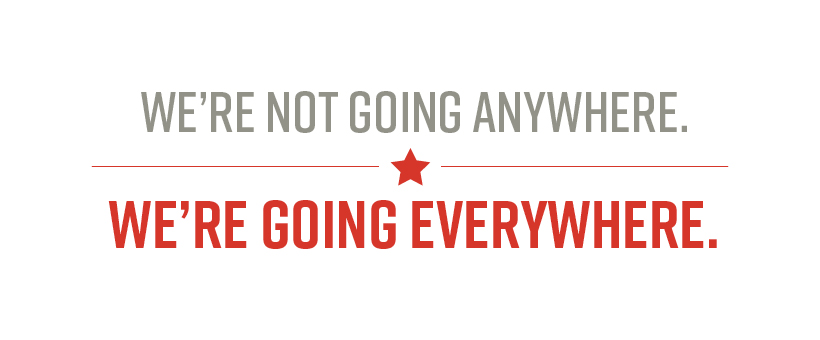 ---
Edgar County Bank opened its doors in 1873 with a single mission: To help people achieve the American Dream. That mission is as true today as it was 144 years ago.
Over time, we've grown alongside the Central Illinois community—and thanks to your support, we've expanded beyond Edgar County. That's why, effective immediately, Edgar County Bank is now Prospect Bank: a name that reflects who we are today, and our plans for the future.
If I'm an Edgar County Bank customer, what does this mean for me?
You might already be familiar with Prospect Bank—our five Prospect branches have operated as part of Edgar County Bank & Trust Company for more than a decade. Now that we've consolidated our operations as Prospect Bank, you'll see our new name and signage at all former Edgar County Bank branches, and in lots of new places across Illinois.
But rest assured: We're still operated and staffed by the same people you've come to rely on to handle your everyday banking needs and achieve your financial goals. We're still a regional bank, based right here, with the financial strength and even more resources to help you take advantage of every opportunity to live your dreams.
What if I'm already a Prospect Bank customer?
Current Prospect Bank customers will see more bank branches both close to home and throughout the region. And just like Edgar County Bank customers, our team of banking professionals isn't changing—you can still count on the same people to handle all of your financial needs.
We believe in the people of Central Illinois. As Prospect Bank, we're not going anywhere. We're going everywhere—and we're excited to show you what we can do for you.
If you have any questions about our name change or anything related to Prospect Bank, don't hesitate to contact us.