04/03/2018:

Are you a small business owner? Here are a few reasons to consider a loan.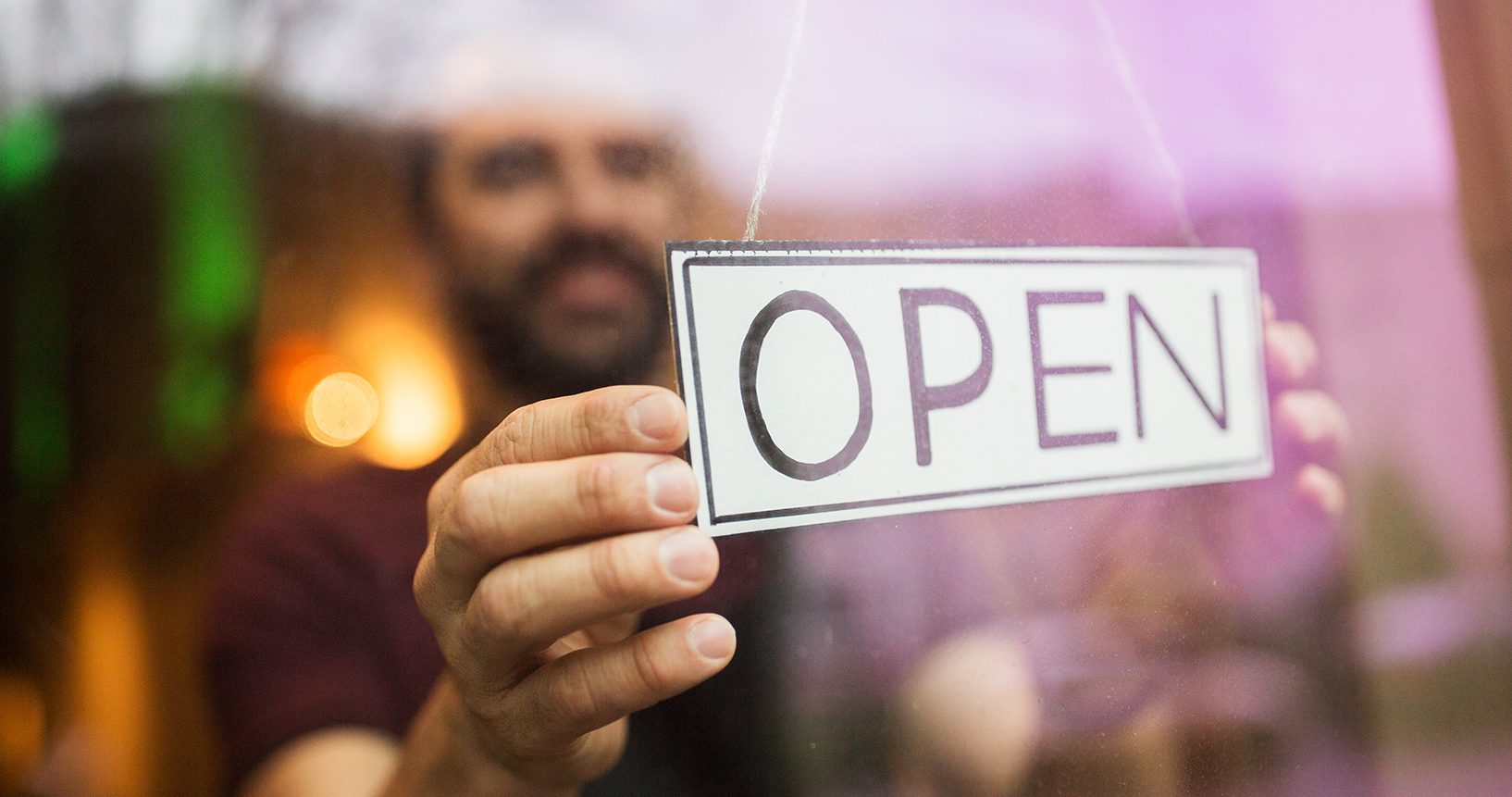 ---
Owning a small business is no small challenge. But small businesses are critical to our economy, and employ more than 50 million Americans—so it's important to us to help them succeed.
One of the biggest reasons that small businesses fail is because of a lack of cash flow. But a great way to solve that problem is with a small business loan. These loans are designed to have favorable interest rates, conditions, and repayment terms for small business owners, and they are used by more than 70% of small businesses in the U.S. each year.
Why should I consider a small business loan?
There are plenty of reasons that a small business might need a loan. Here are four of the most common:
Opening a New Business. If you're planning to open a new business, it's probably going to take significant capital. For example, a new restaurant typically costs an average of about $275,000, but expenses for opening a small business can range from as low as $10,000 to well over $1 million. Without enough cash on hand, your best option might be a small business loan.
Purchasing Equipment or Inventory. Sometimes, a new piece of equipment can be the difference your business needs to increase efficiency and become more profitable. But new equipment can be expensive, so loans are a great way to quickly get the assets you need. You can also use a small business loan to purchase additional inventory.
Expanding your Business. If you're opening a new office or renovating your current space, you can secure quick funding with a small business loan to get your project rolling.
Strengthening your Balance Sheet. It's always nice to have extra money in the bank in case of emergency or unexpected expenses. Having a rainy-day fund is also useful for making improvements to your office, or for adding a new employee.
What information do I need to provide to get a small business loan?
To apply for a small business loan, you'll need to provide financial statements, tax information, and earnings projections. You will probably also be asked to present a detailed business plan if you are opening a new business. It's a good idea to have this information ready to go before starting the loan process to ensure speed and efficiency.
What do lenders look at?
Banks use a wide range of criteria to determine whether or not they will give you a small business loan. Here are several of the biggest factors:
Credit Score. Having a strong credit score goes a long way with a lender. If your credit score isn't great, take steps to improve it before you apply.
Assets and Financial Reserves. The more assets you can prove you have, the better chance you will get the loan. Having a healthy and accurate balance sheet can also be important.
Growth Trends. Is your company becoming more profitable? Has improvement been fast, or slow and steady? Banks will want to take a look at projections about where your company is headed.
Ownership. Having smart, driven leadership can help influence a loan decision. If you own a small business, be articulate and ready to answer questions when you meet with a loan officer.
How can Prospect Bank help?
We've given out countless small business loans to our clients, and offer a wide range of options including working capital financing, equipment loans, letters of credit, and real estate loans. We understand what small businesses need from their lender, and we're ready to create a custom loan solution that will help your business thrive. Contact us today to learn more.