01/02/2018:

Welcome to Prospect Bank Online Account Create.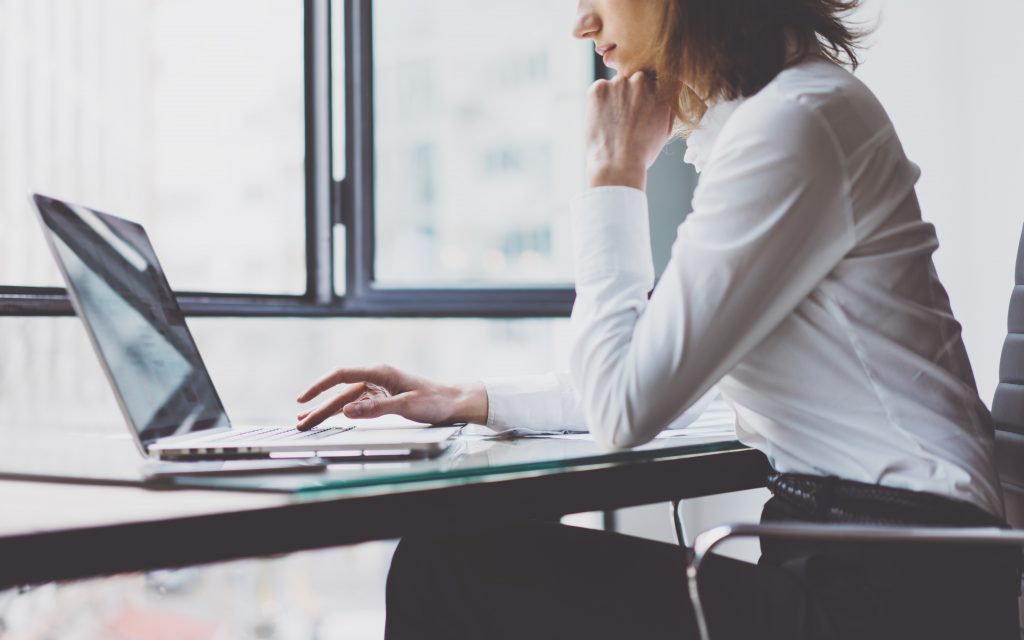 ---
Checking and savings accounts can now be created on our website—and opening an account has never been faster or easier. A new account only takes about ten minutes to create, so let's get started!
What do I need? 
To get the ball rolling, you'll need to provide us with:
Unexpired driver's license, state ID, passport, or military ID
Social Security number
Date of birth
Current street address
Mailing address if different from street address
Name, address, and DOB for any beneficiaries
Account information for funding your new account
The great thing about creating an account online is that you can do it anytime, and pretty much anywhere. So once you have your information ready, you can get started with your application right away—or feel free to browse our personal banking services first. You might also want to get to know a little bit more about Prospect Bank before you open an account.
How much money do I need to open an account—and how do I fund it?  
You need $50 to open an online checking or savings account. Your account can be funded through a money transfer, with a check, or cash. If you're looking to use your account as soon as possible, a money transfer is usually the quickest option if you're transferring from another regional bank.
Is this a secure process?
The security of your account is our top priority. Our website is hosted on a secure server, and we have a thorough, detailed verification process that will confirm your identity. You will also be asked to answer several personal history questions that will help us complete verification of your account.
What happens once I'm done with the application?
After you complete the account creation application, we will mail out a welcome kit with your disclosures, signature card, and other important documents within one to three business days. Sign and return the necessary documents, and your account will be funded and accessible right away.
Also keep in mind that using an online account pairs perfectly with our other online banking services, including our app, mobile deposit options, and e-statements. These are great choices for when you're on the go and don't have time to stop by one of our branches.
If you're ready, go ahead and fill out the online application to get started. And if you have any questions about creating an account online or any of our banking services, be sure to contact us.